Expert pension advice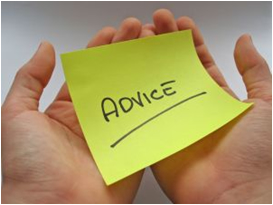 Whether you are in the process of retiring, leaving your job or have just started working, we can help you make informed decisions about your employer provided pension benefits.
We provide our clients with various services, including:
Projecting total retirement income at various possible retirement dates (including income from company pension, RRSPs, CPP, OAS, etc.)
Answering questions regarding a member's specific pension plan and pension entitlements
Estimating the commuted value of a member's pension benefits on termination
Advice as to the true cost/benefit of buying back past service in a pension plan.
Answer questions regarding pension entitlement on termination/retirement
If you require our assistance with any pension plan related question or issue, please contact us. We generally require your most recent option statement or your most recent pension statement. In addition, depending on our familiarity with the pension plan, we may require a summary of the pension plan or a copy of the pension plan text.